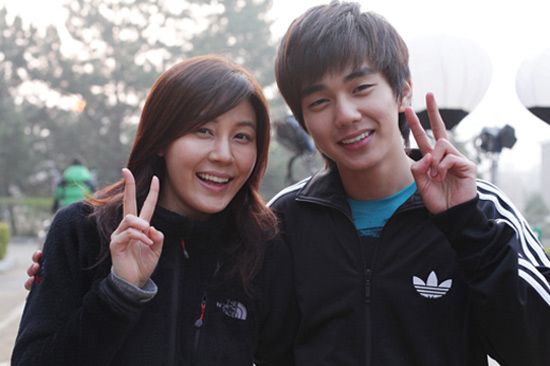 Happy faces abound on the set of upcoming summer thriller
Blind
, as the three-month shoot comes to an end.
Kim Haneul
(
Road No.1
) stars as a blind woman who witnesses a murder, and
Yoo Seung-ho
(
Flames of Desire
) plays the other witness who gets dragged into her plot to solve the murder.
What kind of witness solves a murder themselves, you ask? The kind who used to be a cop, or rather, an almost-cop, before the accident that blinded her for life. Because she learned to live without sight, her other senses are heightened, which becomes a key factor in how she goes about solving the case. Yoo Seung-ho plays a punk who gets dragged in despite his great unwillingness to help, but soon becomes her eyes when the two face danger on the case.
It's actually more action-oriented than you'd think, for a story revolving around a blind woman, but Kim is no stranger to the action blockbuster. The trailer below looks delightfully tense, as she uses her other heightened senses to get closer to the killer, at her own greatly increasing peril. At the end she says in voiceover: "This isn't the first time you've killed, is it?" Chills. I knew it was a thriller going in, but I was still surprised and happy at the tone of the teaser, which sets up a dark game of cat and mouse. The poster below is the tagline for the film: "I am a witness to a murder." Hm, one noona-killer sidekick to catch a
real
killer is great and all, but let's hope she's also got lady luck on her side.
Kim Haneul said, "I have such affection for [this character], so it saddens me the most that I have to send her off." She even bought Yoo Seung-ho a present on the last day of filming — an electric bicycle, which he's riding in the photo below. How CUTE is it that his noona bought him a bike? It's just… PERFECT. I almost wish it had streamers and a little bell. *brrring! brrring!*
Blind
is gearing up for a summer premiere.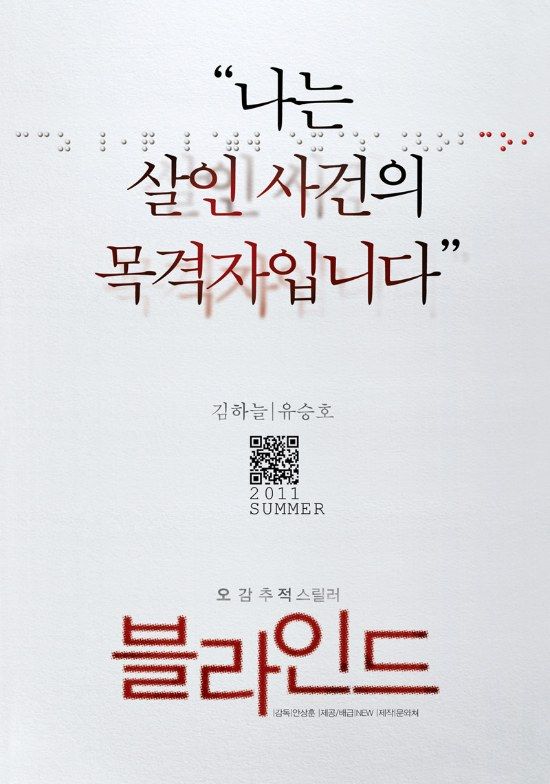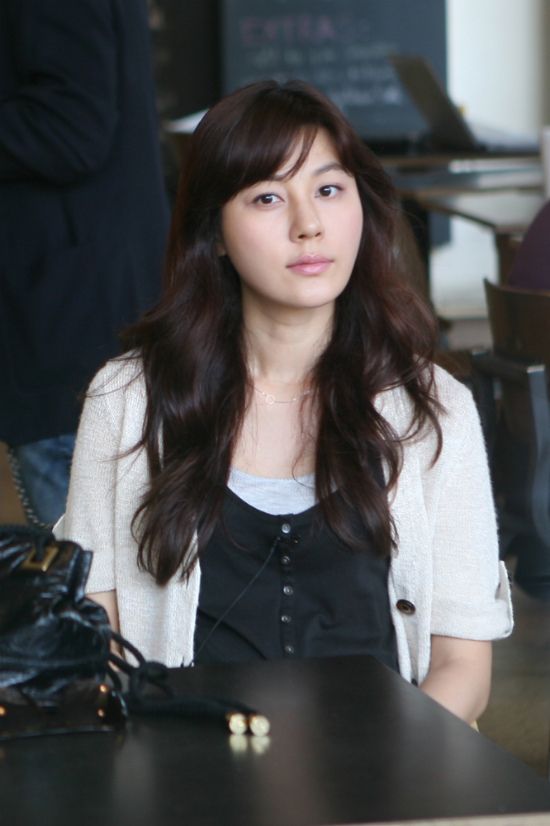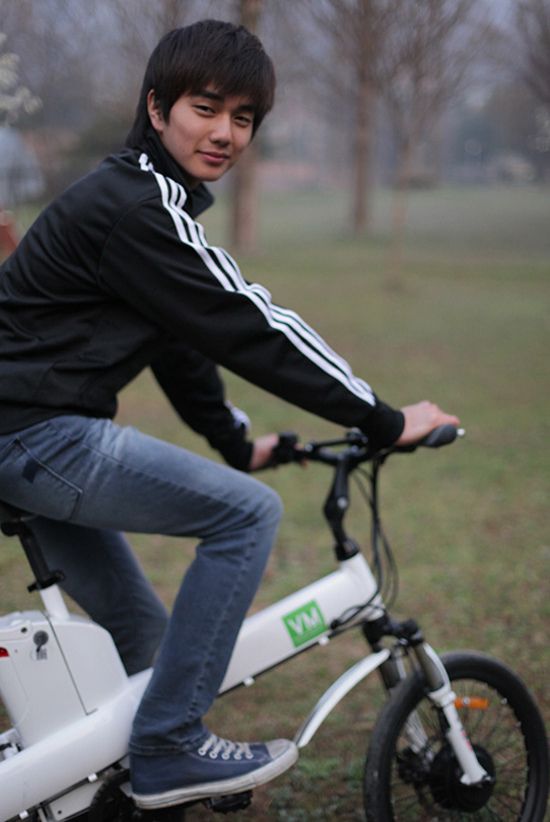 Via
NoCut News